Jessica May Thomas
Licensed to practice law in TN and MS for 12 years
Graduated from the University of Memphis Cecil C. Humphreys School of Law (2006)
Graduated Summa Cum Laude with Bachelor of Business Administration
Background in Accounting
About Me
I am a practicing trial attorney in both Tennessee and Mississippi.
I am a native Memphian and consider myself fortunate to practice law in my hometown. I am active in the Family Law Sections of the Memphis, Tennessee, DeSoto County, Mississippi and American Bar Associations.
I graduated from the University of Memphis, Cecil C. Humphreys School of Law in 2006 and began practicing in the family law arena. I represent mothers, fathers and children in what can be the most difficult battles they have ever faced. My goal is to provide guidance through these difficult times to help my clients navigate the stress and anxiety of litigation. I strive to achieve an outcome for my clients that will protect their interests and the interests of their children whether in the courtroom or at the negotiating table.
Away from the office, I am blessed to have a wonderful husband and son and can typically be found enjoying the outdoors with them.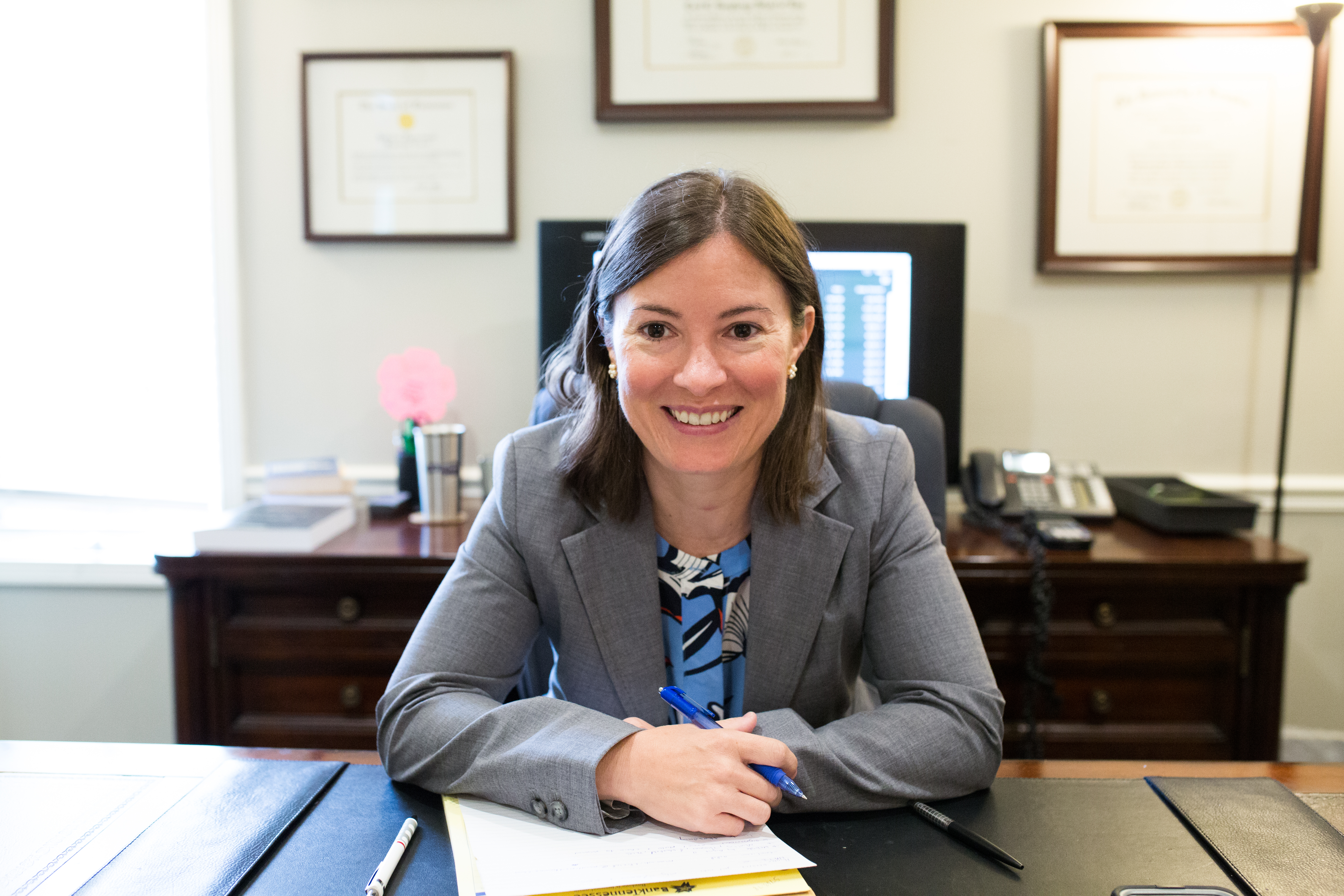 Probate
We handle the administration of estates and assist those family members and/or friends who've lost a loved one to navigate the legal processes necessary to carry out their loved one's final wishes. We can help those individuals determine if the probate administration is necessary in their situation and guide them through the options available to them during the difficult season of loss.